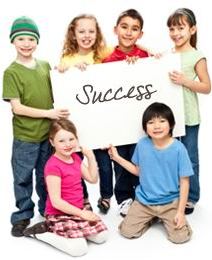 Although they can be enjoyed by all ages, the Alfie Potts books are designed for children aged 10-12 years old.
Mark is passionate about teaching children of this age the right mindset for success, and showing them that it isn't where you come from, but where you want to go that matters.
If you'd like Mark to spend an hour with one of your classes talking about entrepreneurialism, prosperity principles, mindset, finding the children's passion, and much more, please email mark@alfiepotts.com to check his availability.
Also available are half day and full day workshops on various business and community projects. POA.